Buckbeak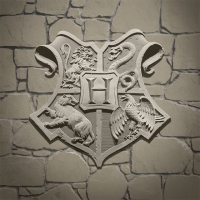 Vince42DE
Posts: 3
✭✭
Hi,
it is really odd: I prestiged already almost everything to silver, but were not able to find Buckbeak once!
Is there any trick in finding him? Better even finding him eleven times ... :)))
I am quite desperate ... I also hardly run across any Doxies; just managed to **** one once.
It really makes me wonder, whether I am doing something wrong.
Cheers
Vince
Reply