Suggestion: Potion vault into Potions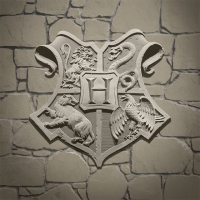 iscope
Posts: 3
✭✭
Many times I found myself in the "Potions" menu, when I try to find out how many potion I have, or search for Baruffio potions to use. Could it be possible to add a "Potion Vault" tab here as well near the Cauldrons and Recipes tabs? Maybe with an extra setting int he "Settings" menu where the default tab can be choosed (Cauldron or Potion vault).
Also the Vault menu could be changed to show first the "Ingredients" and "Seeds and Water" page then the "Potion " (it can stay here as well) and after that at the end the 2 not so used "Utility" and "Runestones" page.
These modifications can save a lot of clicks and swipes during the inventory/seeds maintenance.
Let me know your thoughts about this 😊
Reply