Suggestion - Special fortress raid to gather players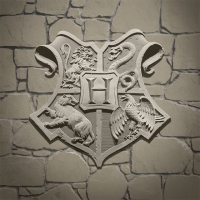 RelaxLah
Posts: 66
✭✭
Current fortress raid arrangement is very convenient to players. We can raid as and when we wait.
But it make it hard for players to bump into each other at fortress.
Suggest to add special fortress raids that happens at random timing at randam fortress, with a countdown timer to draw in players in the proximity.
Make the special raid tougher (or impossible for solo players) eg having 20 foes, but also give out good rewards if successful. This would attracts players to come together and raid together.
Please maintain current fortress raid set up for our routine raidings.
Reply