Where are the Erumpent Horns???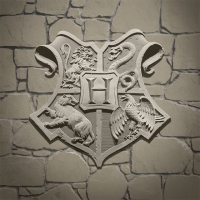 HerMayree
Posts: 76
✭✭
I have been out and about since the nee stuff showed up. Driving and walking. I have found 1 Erumpent Horn on the ground. I have checked portkeys and greenhouses as well. All of the other new ingredients have spawned EVERYWHERE!!! Is anyone having luck???
I could use suggestions please!
Reply