Green house suggestion.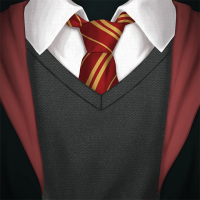 JulieJubz
Posts: 640
✭✭✭✭✭
I know this is nowhere near the list of top priorities, but could I suggest that we get rid of the "are you sure you want to plant this?" question that comes up in the green houses?
I know that appropriate gameplay doesn't involve cars and buses, but when it comes to the green houses, sometimes I see a few on the way to other places, and I try my best to plant stuff (as a passenger) and because the beginning animation of the mixing plants takes too long and can barely be bypassed, and then the question at the end about being sure of what you're planting, green houses end up being too far out of range by seconds - and never get used. I've missed quite a few green houses that way.
If we could at least get rid of the question, it would probably work better for passengers like myself. Hopefully something like that isn't against the rules?
thanks!
Reply
Tagged: