Saturday Thunderstorms at Indianapolis Fan Festival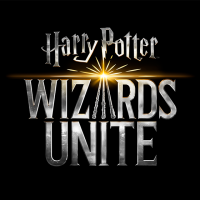 HPWUcasey
Posts: 104
admin
Hi Saturday attendees!
There are reports of lightning near the event space. Please stay indoors until further notice. The event end-time will be extended if start time is delayed.
Thanks for understanding!
Update (9:07am EDT): Due to continued thunderstorm activity in the festival area, the early access start time has been delayed until further notice.
Update (10:00am EDT): Saturday Early Access Fan Festival attendees can now enter the event space! Gameplay will start at 10 A.M. EDT
Update (10:25am EDT): All attendees can expect Fan Festival gameplay to continue until 8pm EDT.
Thanks for your patience and understanding!
Reply
Post edited by HPWUcasey on
Tagged: