Skip SOS assignment?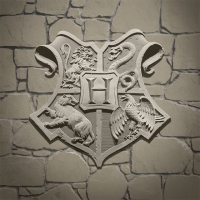 Huskiebear
Posts: 1
✭✭
Can we please have a way to skip a given SOS assignment that is effectively impossible to complete?
I live in a rural area, with very few players (I have met a couple of PoGo players, but no HPWU players in my small town at all) and only two fortresses within 20 miles of my house. I can see no way for me to complete assignment #15 to win Wizarding challenges with 3 teammates. I'm really enjoying the game so far, but I'd hate to lose an entire section of game play this early on just because I don't live in a city and have have physical limitations that make it impossible to complete team challenges.
I'd be happy to pay gold to be able to skip this impossible (for me) assignment and move forward with the SOS branch of the game.
Reply