Does the type of wand affect the game?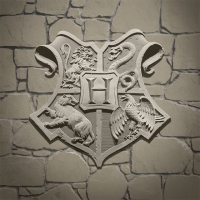 LaRougeRaven
Posts: 4
✭✭
So I have ready EVERYWHERE that the wand type and style does not affect how you play, your chances, or how well you cast your spell. There are a few people that I have talked to that 100% truly think that the wand does change the game play, I see no difference. It's fine that others may think that, but if they are trying to help others who have questions, misinformation can happen and could negatively impact the game for someone.
Does the wand type change the game play in anyway?
Reply