Make Trace Results Less Random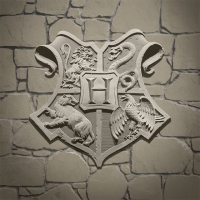 JollyGrim
Posts: 2
✭
edited August 10
in App Feedback
#1
latest comment 16 August, 2019, 04:48 pm.
Some variability adds excitement. When I level up and see the "Congratulations on level 20, you're now more powerful at traces, again" and then I use a potent potion, and have a SOLID dark green bar, and do masterful casts, I should not get resist after resist after resist and then it disappears. I don't feel like leveling up made me more powerful, I just feel cheated.
Resist should be when you're in the yellow and orange, NOT dark green with potions burning. It disincentivizes leveling up, drinking potions, and trying for masterful casts when the results are obnoxiously, overly random.
Reply