Life After Wizards Unite?????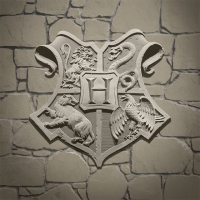 PsychoKitty5150
Posts: 19
✭✭
I've been playing this game everyday since it was released. Now I'm wondering what I'm going to play next? Anyone have any suggestions? Life is going to be so different not opening this game first thing in the morning.
Before this game I played Hay Day religiously, I tried to go back to it and it wasn't the same feeling,
any new game suggestions please let me know.
thank you
Reply