Wild Lethals... No Lucius?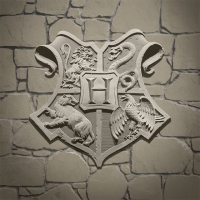 RealHairyPotta
Posts: 8
✭✭
Since the last Lethal event (Lucius) ended, I've been able to find quite a few Lethals spawning in the wild .. but all of them do far have been Barty or Delores.
Is it just me? Does the RNGesus hate me? Or is everyone else having the same as me.
I really need more Lucius! Two more fragments to silver!
Reply