Disable your ad blocker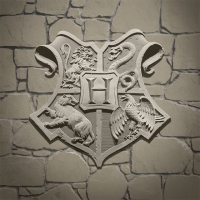 rhondalea
Posts: 12
✭✭
I use AdGuard, but I believe this applies to any blocking/privacy software.
I excluded Wizards Unite from filtering, but even that was insufficient to allow me to claim the daily bonus task. When I disabled AdGuard, however, the video played, and I received the rewards.
Experience says this also applies to the other connection problems we all have experienced in the game. If you disable your ad blocker, I can't guarantee they will all go away (the stupid potion bug gets me fairly often, even though I know better), but they happen far less often.
Reply
Tagged: