How to complete the event's mission?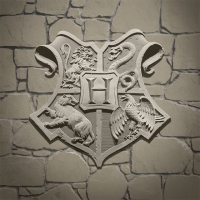 Smartinense
Posts: 6
✭
If the lack of spawn in my region was not enough, I still have a problem with the use of the detection tonic.
I can use as many tonics as I want and none will appear Trasgo montanhês, and as it is in the print, I need many.
This makes it difficult to play, support could help in these situations by improving the spaw to help with gameplay until the unfortunate end of the game.
Reply