"Error when attempting portkey transportation"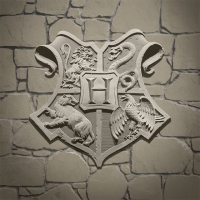 C4ssiopeia
Posts: 20
✭✭
edited September 16
in Report a Bug
#1
latest comment 16 September, 2021, 05:40 pm.
This is a different error to getting kicked out of the encounter, this one happened before I even got to tap a single wrackspurt. And I lost the portkey.
I've lost count of how many silver keys I've wasted at this point.
With so many bugs there shouldn't even BE an event happening.
Reply