Drop Rate Reduction?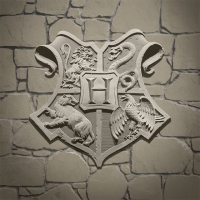 apm1117
Posts: 26
✭✭
I've noticed over the last few events that it seems like the Ruins 1 drop rate has significantly been decreased. I used to track drop rates from Ruins 1, as I was convinced they were not actually 50%, but I usually was finding drop rates of 45-55%. I've tracked that rate through hundreds of runestones, from all families. During the last 2 brilliant events, I was struggling to complete the tasks that required collecting the fortress foundable, so I started tracking again using non-brilliant foundables, and I'm seeing a drop rate of about 25-30%. This is all in Ruins 1, which I do without energy as a professor in attempts to farm gold gifts.
Anyone else seeing this kind of drop or am I the only one?
Reply