Knight Bus keeps crashing!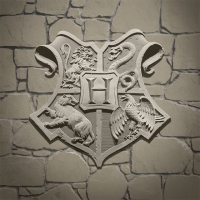 ihatetheduck
Posts: 12
✭✭
Game crashed four times in a row now while playing on the Knight Bus. Report says WiFi was the issue. So I switched to 4G, still the same. First I thought it was only on Dark 5, but also happens on lower.
Please refund runestones, potions and give me challenge xp or spell books.
This is ridiculous! Can't finish the event page 4/4 when this is happening. Just wasted 30 minutes, and I don't have much time to play.
Issue might be linked to using potions on the Knight Bus. Android.
Reply