Visit new In-Game Locations at the Harry Potter Flagship Store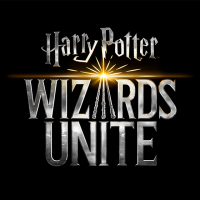 hpwulola
Posts: 1,200
Moderator ›
admin
Dear Players,
Located in the heart of Manhattan, Harry Potter New York is the first official flagship store. While you visit, check out the store's in-game locations!
Join your friends in a Wizarding Challenge at the Dumbledore's Army Staircase Fortress.
Stock up on Spell Energy and place Dark Detectors at the Butterbeer Bar Inn and at the Harry Potter Virtual Reality Experience Inn.
Be sure to tag us on Social if you visit these locations! We look forward to hearing about your adventures.
Address:
Harry Potter New York
935 Broadway, New York, NY
10010, USA
-The Harry Potter: Wizards Unite Team
Reply
Tagged: