Unable to access friends and gifts due to error with wireless network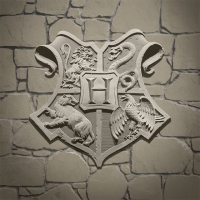 TheDaisyAge
Posts: 9
✭✭
Clicking on friends and gifts bring up the error message every time and has done for about two weeks. It happens whether I'm using phone data or broadband WiFi.
I tried replying to a similar post about this issue but nothing happened when I tapped the reply button, so apologies for the duplication.
Using latest iOS 14.5.1 on iPhone 12 Pro.
Version 2.17 from App Store
Reply
Tagged: