Knitting registry image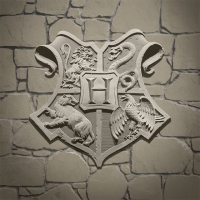 1stImUpToNoGood
Posts: 25
✭✭
edited April 26
in Game Events
#1
latest comment 05 May, 2021, 08:23 pm.
since you didn't get to all of us, can you grant the knitting registry image to those that you didn't get to?
Like so many others, I want to complete my page, and you made it impossible for so many of us with the ableist masterful Flipendo cast requirement, could you provide that image to us so we can complete our registry page?
Reply
Tagged: