Best of the best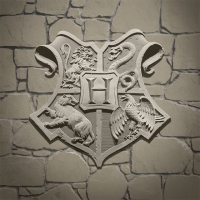 ElCamino688
Posts: 7
✭✭
I always have wit sharpening, potent extimulo, trace tonics , BBEs. I have a lot of inns and greenhouses around me so I delete the lesser gifts and only send the best. If you're a 60 I will not send XP gifts.
most of the time I can't even open spell energy gifts.
Let's be Friends in Harry Potter: Wizards Unite! My Friend Code is: 9630 8576 8593.
Reply