Unable to scroll or enter chambers in Knight Bus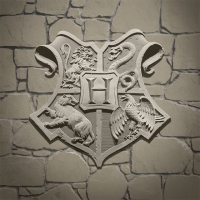 TilMetis
Posts: 8
✭✭
Following a game crash while playing the Knight Bus solo (Ruins V) I returned to the bus. I am able to enter the bus, but I am unable to scroll to see other available chambers, nor am I able to enter any of the first four chambers which are shown on the screen.
Once in this state I am unable to exit the bus and must force quit the app (iOS 14.4.2). After three failed forced quits and two full phone restarts this problem persisted. So I uninstalled, restarted, reinstalled the HPWU application. This to failed to resolve the problem.
At this point I am unable to use the Knight Bus but all other aspects of the game appear to be functioning normally.
Reply
Tagged: