New to the game - Dragons and Night Bus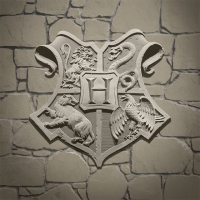 rWolf91
Posts: 3
✭✭
So , i start playing the game 2 weeks ago.
I watch some videos and read some information on how to progress ... im at lvl 26 now, auror with 13 994 "points", i always have my cauldrons working , collect a lot of traces... but with this last event (Dragons one) i feel like , im missing something or the events isnt for me.
I pass the first opponent but i barely pass the second one and when i do ...i dont have more potions to use on dragon battle.
its normal from my low lvl or im missing something?
Maybe because the game dont get a lot of new players daily, most of the youtubers/reddits make all the high level info/tips.
Last question ...its normal i barely see any player on night bus chambers ? i dont know that if we do it with randons or friends but i already add some from various sites and still ...empty almost all day.
Ty to all and sorry for the wall of text
Reply
Tagged: