Brilliat Marauder's Part 2 - Great Casts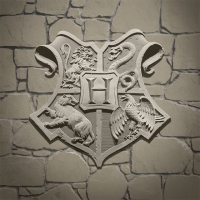 YetShePersists
Posts: 129
✭✭✭
Please immediately elimiate the Task in Part 3 re performing 5 Great Casts in a row. It's impossible for most people, including me. I'm Level 60, and have also accomplished the Masterful assignment. I was able to get to 4 Great Casts in a row one time, but was not able to get the fifth. More often, I would get one or two great casts, and not able to get the next one. Making the assignment 10 or even n.v 15 Great Casts is reasonable during the time frame of this event.
Placing this task in the middle of the event tasks mean that I will not be able to complete Task 3 or 4, or the Bonus, depriving me of precious Green and Red Books.
PLEASE CHANGE OR DELETE THIS TASK IMMEDIATELY.
Reply