Appreciation for the pictures 👏👏👏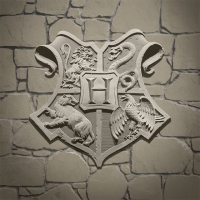 ScarletB12
Posts: 146
✭✭✭
I keep forgetting to say Thank-you to all the players around the world who take the pictures for the Inns, community fortresses and Greenhouses.
I look at everyone, which is why I am always happy to get ingredient gifts over boring fortress runestones!
Special shout out to who ever has been updating all the photos in southern Rhode Island, great shots.
Reply