Game's Framerate is too low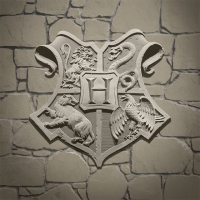 Xapyrus
Posts: 7
✭✭
The game is forced to run at 30 fps on android devices and at 60 fps on iOS devices. This hinders the experience on Android phones horrible and the game feels cheap and low quality. Scrolling on the map, on the registry, tracing spells and even fighting foes feels slow and choppy, since the game doesn't utilize the full potential of the phone, especially on high end phones.
Almost all flagships Android phones that come out have high refresh rate displays that would allow for a smoother gameplay. For example the phones release by Samsung the past 12 months have 120 hz displays, 240hz touch sampling. Scrolling outside of this game feels great and most other games don't lag at all. Wizards Unite though, runs at 30 fps and 60hz touch sampling.
We need a way to enable the game to run at 60 (or even 120) fps on capable devices. This could even be a toggle on the settings menu for those that prefer better battery life in expence of smoother gameplay.
Reply