Game Update 2.17.0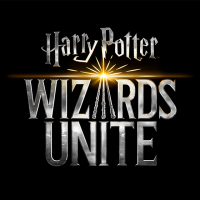 hpwulola
Posts: 1,293
Moderator ›
admin
The 2.17.0 update is rolling out. Here are the release notes:
General/Bug Fixes
Fixed Adventure Sync issue that occurred when enabling and disabling the feature.
Fixed iOS purchasing issue that prevented some players from purchasing or claiming complimentary items in Diagon Alley.
Fixed SOS Newsletter.
Fixed issue with images not appearing on Gifting screen.
Adjusted the SOS Training Tree so that the Southern Cooking node does not block progression to other nodes.
Fixed issue with game freezing when a player enters the app via push notification.
Fixed issue with players automatically being kicked out of an Adversary encounter when they do not cast offensive or defensive spells for two consecutive rounds.
Reply
Tagged: