Award more Spell Books for higher Challenge rank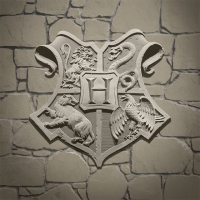 binondogurl
Posts: 26
✭✭
Currently, leveling up the Challenge rank awards a flat 2 Spell Books per rank. I think it should be increased at certain intervals given that the required points increase incrementally per increase in rank. This is not like the Exploration Family ranks which remain at 100pts and awards 4 scrolls.
Nothing ridiculous, but an increase of maybe 1 additional spell book per batch of ranks reached in Challenge could be considered. For example:
Ranks 1-20 : 2 books per rank
Ranks 21-40 : 3 books per rank
Ranks 41-60 : 4 books per rank etc.
Reply