Sudden Gold "Purchase"--Fix or Bug?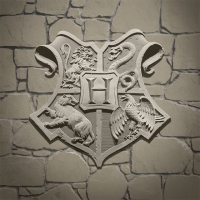 Antique100
Posts: 45
✭✭
My player name is agaragesaler.
I just got notice from Apple that today, Feb 27th, I purchased a "Pocketful of Gold" for $4.99.
Except, I made no purchase today. I haven't even tried to. And, as of 3 minutes ago, no gold has shown up in my vault.
I have, however, in January & February, had multiple purchase attempts fail in IOS--both on my iPhone and iPad. These fails were of different types. Sometimes I was charged for the fail by Apple; sometimes I wasn't charged.
Did some of the charged-but-not-received gold purchases just, today, come unstuck?
What's going on?
Reply
Tagged: