Can we get Community Weekends back please?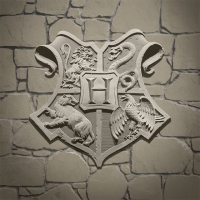 Eleanor001
Posts: 83
✭✭
edited February 20
in Game Events
#1
latest comment 28 February, 2021, 06:55 pm.
Between 2 Brilliant Events, 2 Adversary events and 1 Community day it is becoming very difficult to constantly brew and use potions and exhaust other resources such as spell energies and runestones and more.
Family runestones are being depleted and the more you prestige a page the more fragments you need and gifts can give you only so many runestones.
Community events help stock up on the Family runestones till the next time that page comes and get higher level traces too while giving runestones and more benefits.
Can you cancel 1 Adversary event and get a Community Weekend back instead?
Reply
Post edited by Eleanor001 on