Feedback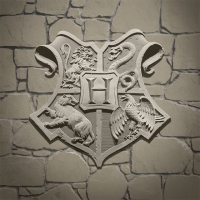 witchly178
Posts: 3
✭
1. It would be nice to get energy/coins when you win a wizard challange or capture things.
2. Make a potion that will give you energy
3. Sell the items for cash or energy.
4. Find gift boxes with coins for yourself
After all, these are not impossible,we believe in magic...
Covid has serverely restricted people from activity and being able too participate in normal things.. Such as walking, trying too find things... I enjoy playing late at night, but then i dont have energy to cast spells, and i cant take an hour strole around the block at 11 pm, woman alone.
Please consider
Reply