Gold Gift Exchange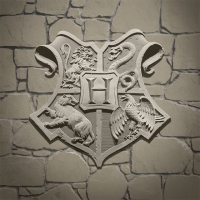 Slappy86fbg
Posts: 4
✭✭
edited December 2020
in Friend Codes
#1
latest comment 23 June, 2021, 11:57 am.
So i figured since more and more people start completing the 100 DADA books requierment for Gold gift that we should start a thread for exclusivly trading gold gifts between players, basicly, if you have a gold gift, post your code in the post and how many trades you're able to do. This requier people to actually behave for this to work, don't scam people! Just add one friend if you get multiple requests.
I'll start it off,
Friend Code: 7753 7649 6952
Gifts: 1
Trade: You go first, once i receive and friend request i'll accept and once i get the gift i'll send the one i have back.
Reply