Challenge Freeloaders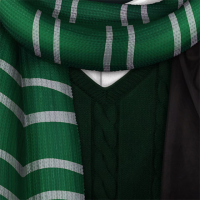 Lunette333
Posts: 11
✭✭
edited December 2020
in Tips & Tricks
#1
latest comment 04 September, 2021, 07:56 pm.
Does anyone find it frustrating when someone tags along in a challenge and will only attack their type opponents regardless of how many must be defeated?
Will Niantic ever have a tracking system for players who do minimal or nothing in a group challenge.
Just a pet peeve of mine. I'd rather loose one of the 1000's of runestones then give someone a free ride.
#Challenges #KnightBus
#ChallengeFreeloaders
Reply