All inns, fortresses and greenhouses missing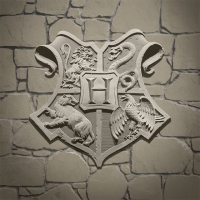 PixelWeb
Posts: 1
✭✭
All inns, fortresses and greenhouses in a couple square miles in my area are gone. I confirmed this is the case with a couple other people I play with in the area. Traces, ingredients and portmanteau's still show up.
This looks to be more then just a temporary server connection issue. I tried restarting the app and my phone. This started sometime on 12/17.
Here are coordinates of where the issue is occurring. You can go a couple miles south of this and POI's start to show up again.
Coordinates: 45.013213, -93.247412
Reply
Tagged: