December Community Day(s)?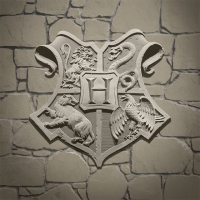 PkmnTrainerJ
Posts: 26
✭✭
On Pokémon GO, it's tradition now that all that years previous event Pokémon appear in some way over a few days.
I know we got a Christmas surge of the Calamity last year, but would love to see something similar this year on Wizards Unite where players can obtain any Brilliant items they missed out on, and get good rewards for doing so.
Reply
Post edited by HPWUblue on