I want to pay real dollars in exchange for spawning ingredients and portkeys at my house.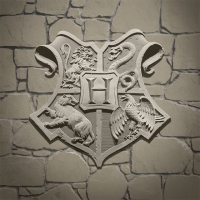 SniderThanYou
Posts: 10
✭✭
Nothing spawns at my house. Ever. Not once.
TTDs were created to help address this problem. I can spend gold on ingredients to make more TTDs, and I can spend gold for more energy to play from home. But, there is no way for me to progress past the "Collect 2 ingredients or portmanteaus" objective of the brilliant events, without leaving home (**** covid surge).
I am willing to spend REAL DOLLARS, not just in game gold, to get ingredients and portmanteaus to start spawning at my house. Please give me a way to do this!
Thank you,
Erik
Reply