"Rare XP gifts" / "Extravagant XP gifts" - inns.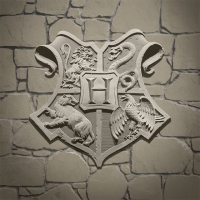 C4ssiopeia
Posts: 12
✭✭
There are SOS lessons which say "inns now have an increased chance to award rare XP gifts".
(Note these are different to "rare energy gifts" or "extravagant energy gifts")
Is this messed up wording and both these things refer to extravagant energy gifts, or is there another new type of inn gift that hasn't been released yet?
Reply