Recent Game Events brought back the fun.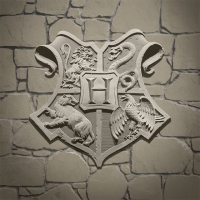 Dieks77
Posts: 33
✭✭
Thank you!😊
It appears WB/Niantic have been listening to the feedback on the events becoming real chores.
The latest events like Halloween, Dumbledore's Army and today's Community Day were very playable, nice spawn rates et all.
Just one point of concern though, why that much Exstimulo potion usage requirement?
I blasted through my stacks pretty quick, but unfortunately Bitterroot does not appear too frequently for me, luckily I can resort to a Greenhouse now and then, but that's not ideal.
Reply