Greenhouses losing ingredients!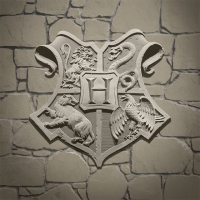 AuroraKadavra
Posts: 951
✭✭✭✭✭
Is anyone else having problems with planting in greenhouse- you're there in time, watch it spawn- then its gone!! Disappears! I walk up & down street- nope! Its really just gone into thin air!
Soooo frustrating cos i need the leaping toadstools, they take a day to grow, & 4 times now they just haven't been there with my local greenhouse. Maybe i need to just try another greenhouse but wondered if others were finding this happens?
Reply