Ministry foundables are EXTREMELY thin on the ground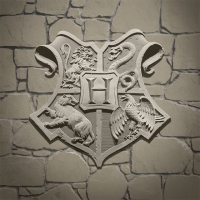 ArtieV
Posts: 40
✭✭
Hello, lvl 48 player here, trapped in COVID lockdown here in Australia.
Umm, 80 specific foundables are required today and maybe 12 APPEAR WITH A POTION??
This is just about enough for me and not a "challenge". Please fix it TODAY or you've lost another wizard. Too much to expect that:
1 players will have in inventory/use those potions; and
2 players have 12 FREE HOURS to play on a Saturday.
This time it's TOO MUCH. Fix please.
Reply