Couldn't engage Buckbeak or Firenze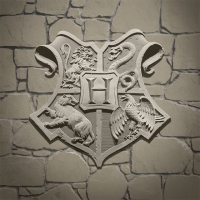 Briarmote
Posts: 1
✭
I had two Severe "Care of Magical Creatures" foundables pop up today. I was pretty excited, thinking I might FINALLY be able to prestige with Buckbeak or Firenze, but then... "Connection lost. Check your wifi or mobile data."
I could engage and return everything around except for those two most desirable foundables.
Please tell me Niantic has a solution to this. It was absolutely infuriating!
Reply
Tagged: