Taking over fight of team mate in fortress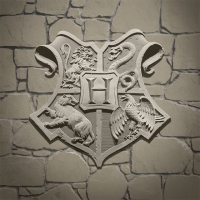 EaglesW
Posts: 17
✭✭
Hi,
Sometimes you see a team mate fighting a battle that he almost cannot win. Or that he is fighting an opponent that you are specialized in (due to better matching profession).
This while you are for example waiting for the last few battles to complete.
Wouldn't it be nice if you can indicate to the person in combat, that you are offering to take over his battle? To show that he may step out and that a team mate is willing to replace him?
I think this would be a great opportunity to make team play even more efficient and more socializing experience!
Regards,
Walter.
Reply