800 HP, 3 family exp?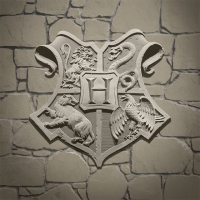 TommyDaGreatest
Posts: 3
✭✭
edited October 7
in Game Events
#1
latest comment 08 October, 2020, 11:29 pm.
What exactly was the thought process behind giving an event mob 800 HP and only rewarding 3 family exp upon defeat?
Do you have any idea how long this event will take to reach Rank 65, or to just even get the fortress foundables, considering you can do several in a row without fragments?
The last event was grindy enough, now you make an even worse one?
Events are meant to give value and a break from normal gameplay and advance the story, but recent events just try to lock players to the game for days with no escape if they want to finish everything.
They are not fun anymore.
Either lower the HP drastically or raise the family exp to 15-20 per catch. This is unbearable and magical energy wasting.
Reply