Story progress in Darkness Rising part one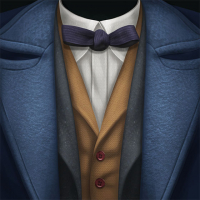 TToto92
Posts: 6
✭
edited October 6
in Game Events
#1
latest comment 08 October, 2020, 05:16 am.
I like it very much how the story and the investigation of the Calamity is proceeding in the Brilliant Events lately.
Unfortunately the language was not switched to English (because of the black screen issue) when the event started, and I could not switch it back until the introduction conversation started between Harry and Constance, so I didn't understand anything from it 🙁
Can anyone please upload screenshots of this intro conversation in English so I can read them?
Reply