October weekend fortress foundables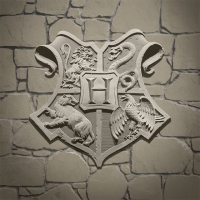 BollaRice
Posts: 26
✭✭
Is it intentional that we cannot earn might stature or riddle's gravestone from foundables this weekend?
This is not what was announced about this weekend and just screws anyone trying to prestige the page.
Niantic has pulled the rug on us before and changed the rules on us - is this happening again?
Did I just waste 30+ runestones chasing two fragments I can't get during the e vent?
Reply