Name and Shame??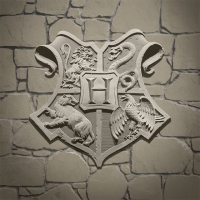 ScarletB12
Posts: 93
✭✭
I have only been playing a few months, level 37. I have read about and experienced some of the really annoying play of some players 🙄
Has it been tried to call out bad team play?
Freeloaders and people who ditch you at the start of a challenge??
It's hard enough to get a full high level challenge going- but when people ditch or do nothing It's frustrating.
Reply