The mystery of the Battle of Department of Mysteries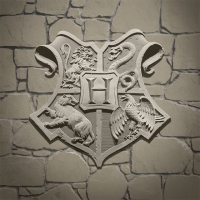 Eleanor001
Posts: 75
✭✭
So, this event apparently has Hermione surprised because why would the Calamity focus on this particular battle.
But what struck me as odd is that she is pushing the department to get rid of the Veil while "Gareth Greengrass" refuses to do so.
So what exactly is the relevance of this information and why is Mr. Greengrass so insistent on keeping the artifact? (Hidden agenda?)
It is also important to note: this guy helped Grim Fawly become an Unspeakable. Coincidence?
Reply