Ttraces glow colouring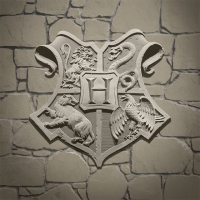 JIa3ap
Posts: 8
✭✭
Hi
As of today .. I think that trace's colour depends on your skills .. so I guess if I am lvl 1 Medium traces would be coloured in red .. as in my case traces that used to be orange are now red .. so for example .. both Philisopher's Stone and Hermione's Time-Turner are both red ..
So my question is this
What is the intened trace glow colouring .. it should be based on the rarity of the trace or on player's ability to catch it?
Reply