2.15 with Android 10: Black screen with only menu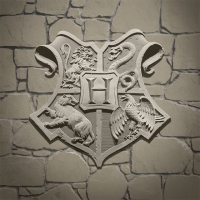 EuleHedwig
Posts: 7
✭✭✭
edited September 2020
in Report a Bug
#1
latest comment 27 July, 2021, 03:29 am.
After updating to 2.15 my display looks normal for a second than it turns black with only menue buttons visible. Menues and Wizarding screen are OK. Map as above. Bus works until I get into the Wizarding chamber after selecting a stone. Than it is black with menue buttons. Restaurant is black with the Wizarding guideline.
Already deleted all data and restarted the game.
Android 10, Huawei P30, german
---
Possible workarounds:
Launch the Wizards Unite app from the your phone's App Store
Switch game language from the in-app Settings

Suitcase > Settings > Language

Force restart the app
Reply
Post edited by HPWUrobert on
Tagged: