'Accomplished ' achievement not unlocking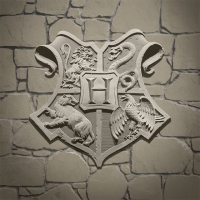 Sky700
Posts: 2
✭✭
edited September 16
in Report a Bug
#1
latest comment 16 September, 2020, 12:39 pm.
Hi all - I've just completed Auror lessons (137 / 137) but the Accomplished Auror Achievement in Ministry ID is not unlocking. I am already maxed as a Professor, not sure if/why that might make a difference. Has anyone experienced the same issue? Many thanks.
EDIT: PLEASE IGNORE ! Corrected once I collected the reward in 'Achievements' under Auror Lessons Mastered
Reply
This discussion has been closed.