Moderators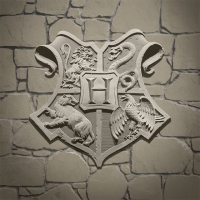 Danger64
Posts: 42
✭✭
Firstly, thanks for all you do!! It is appreciated.
Will we ever be able to get brilliant foundables from previous events? There are a lot I was unable to collect.
Are there ertain days and times to collect some of the rarer foundables - Buckbeak, Hagrid, Monster Book, etc. ?
Thanks!
Reply
Tagged: